OUR MISSION AND VISION
We aim to plan, produce, and support the absolute finest injection molding components to serve leading automotive, medical, industrial, and optic lighting companies worldwide. Chemtech Plastics is on a mission to champion the highest quality injection molding products by efficiently delivering precision technology through absolute reliability and support to our clients. We are the solution to all of your injection molding needs.
ABOUT US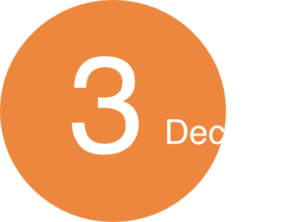 For over three decades, Chemtech Plastics has been an industry-leading, full-service precision injection molding company, with both DQS-Certified for IATF 16949 : 2016 and ISO 9001 : 2015. We are an engineering-driven company with countless years of experience in technical molding and moldmaking. Our state-of-the-art facility and dedicated team allow us to successfully take on tight-tolerance, critical-to-function projects from a variety of industries.