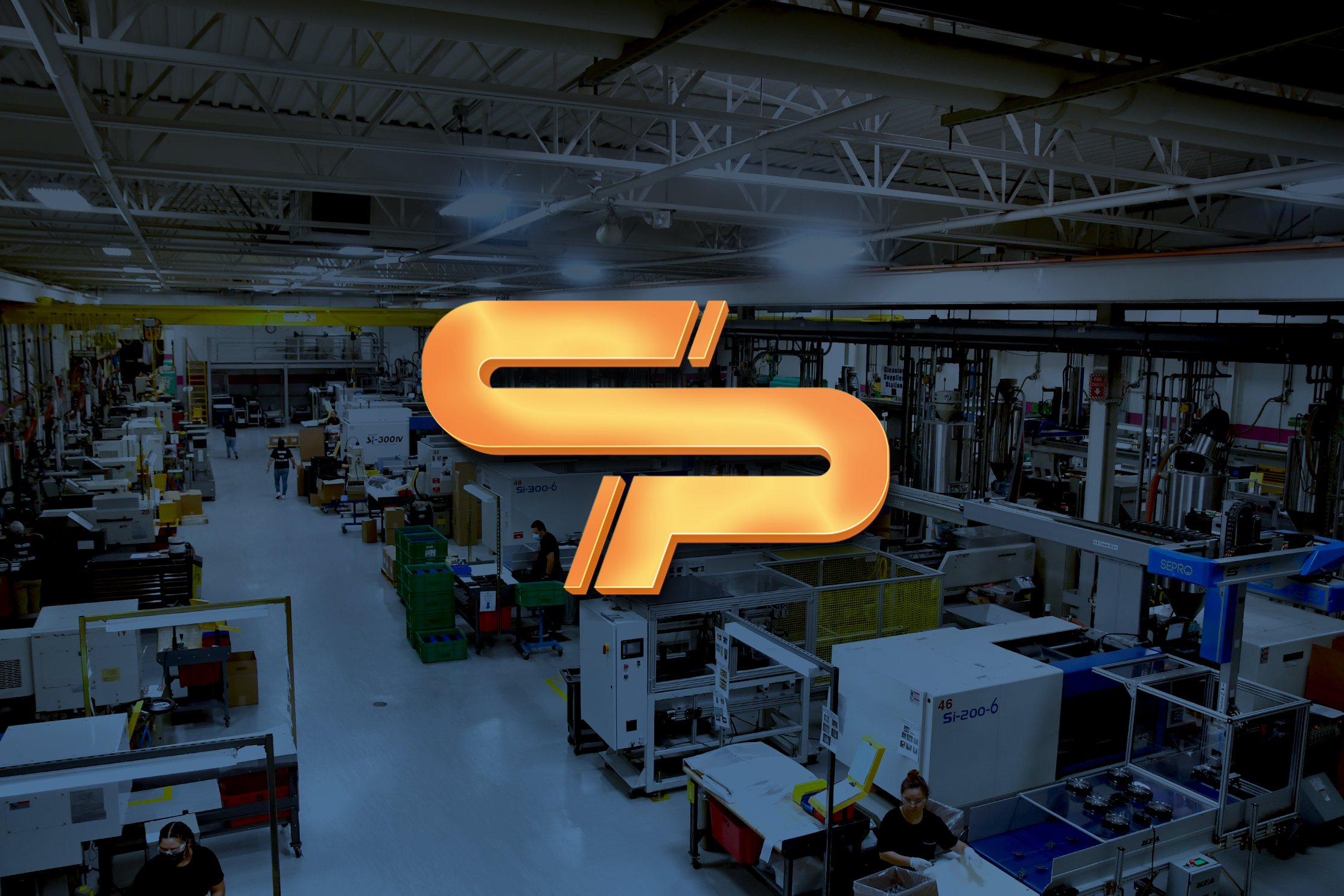 It's our pleasure to newly introduce you to Chemtech Plastics, Inc. We've been an industry leader in precision injection molding for over three decades—and we wanted our website to reflect that. We've done a complete overhaul of our online presence, and we can't wait to share that with you. Refresh your browser, and join us as we refresh your memory about why manufacturers, companies, and technology creators around the world choose Chemtech Plastics for all of their precision molding needs.
Who we are
Dating back to 1982, Chemtech has a long-standing history in the moldmaking industry. CEO Ragnar Korthase started the company as its sole employee, working on used machines. Through his dedication, Korthase grew the company to become the great success that it is today, with the help of strong leadership like that of President Derek Popp.
Chemtech specializes in full-service, custom, precision injection molding that spans multiple industries, including automotive, medical, industrial, and optic lighting. Our core competencies include straight molding, insert, and overmolding, as well as multi-shot (2K and 3K) expertise.
We incorporate Design for Manufacturing (DFM) principles into everything we do. This ensures the most efficient and cost-effective production process for every project our clients propose. Chemtech excels in project management and quality assurance, as well, which has allowed us to create a name for ourselves that is synonymous with reliability.
What you can expect from Chemtech
Our new website gave us an opportunity to bestow upon you a wealth of clear and transparent information about who we are, what we do, and how we can make your projects come to life. Throughout the site, you'll find each of our areas of expertise broken down into digestible segments—giving you the insight you need in an easy-to-read format.
Learn about our capabilities, from precision molding and toolmaking to engineering and automation. Take a deep dive into the work we've done in the industries we specialize in and what types of components we've made. Find out more about our company promise to our clients. With Chemtech, you're in good hands.
Have a new project in mind? Let's get started! Request a quote today.